The Installation takes no more than 5 minutes
The installation of the SW1000 and SW2000 water softeners is quick and easy. You do not need any special tools, previous experience or professional skills. You can do it completely on your own and finish the installation in just a few minutes.
It is enough to place the water softener on the pipe, at a distance of 20-30 cm from the water meter. You can mount it both horizontally and vertically
Are SW1000 and SW2000 suitable for all types of water pipes?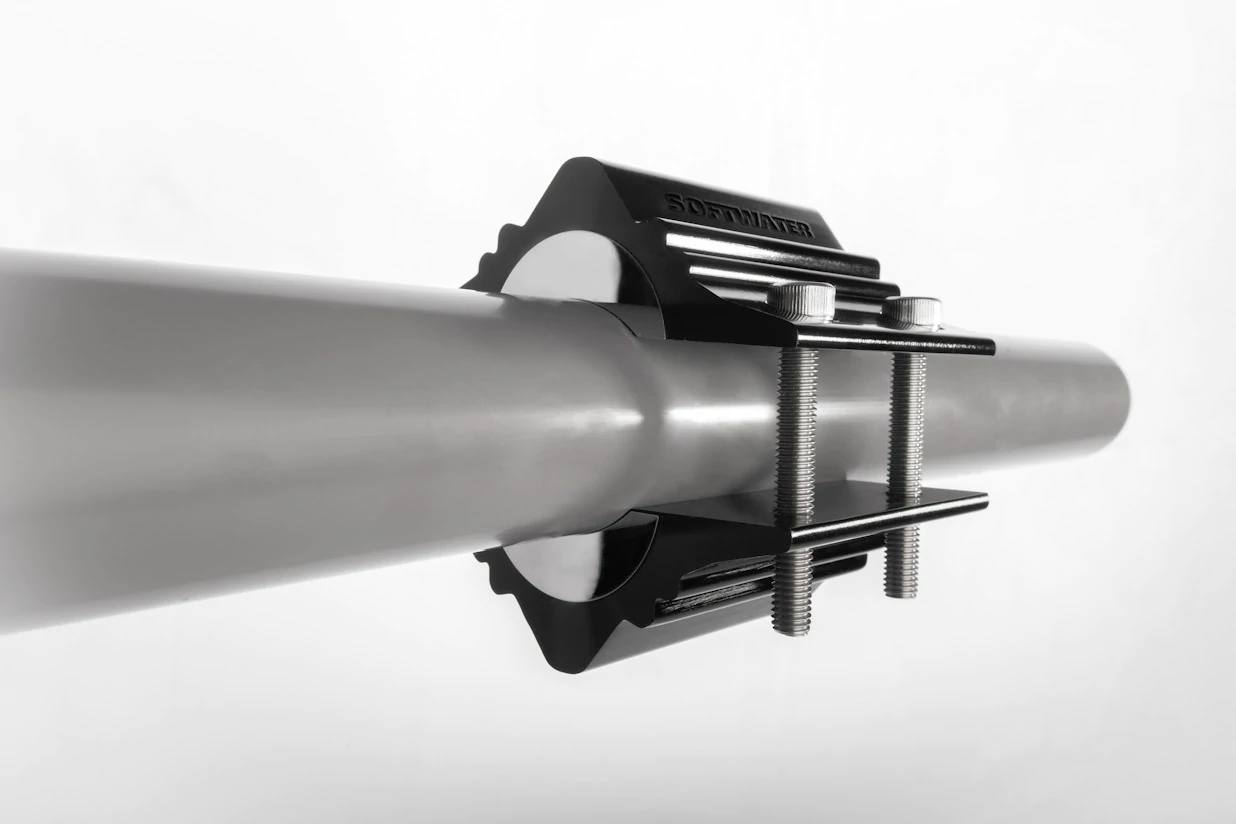 Water softeners SW1000 and SW2000 are suitable for different types of water pipes, including:
Metal-polymer pipes
Steel pipes
Cast iron pipes
Copper pipes
Plastic (polymer) pipes
Polyethylene (PE) pipes
Polypropylene (PP) pipes
Polybutylene pipes (PB)
Why choose SW1000 and SW2000 water softeners?
Are you wasting time, money and energy trying to remove the accumulated scale on household appliances, cups and tiles?
With the help of water softeners SW1000 and SW2000, you will forget about the scale in your home. As a result, you will save on household costs for bottled water, specialized detergents, electricity, repair and replacement of scale-damaged appliances.
SW1000 and SW2000 shall be installed in less than 5 minutes;
Reduce scale by up to 85%;
Suitable for all types of water pipes;
Saves you a significant part of household costs per year.
Order SW1000 water softener easily and quickly on our website – now at an extremely affordable price of …………!
Water softener SW2000 is suitable for larger pipes and is priced at ……..